Self Defense Technique Against Multiple Attackers – Cornered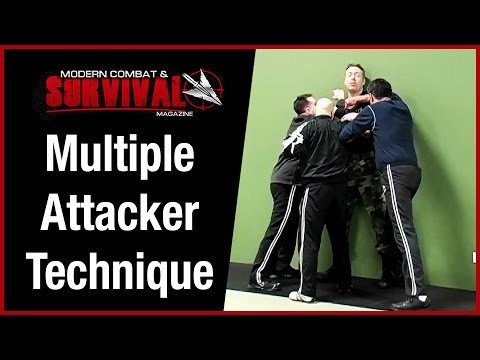 KickOut: NTV 7 Bella interview on Practical self defense (Breakaway)
This video is in Malay and English language mix for the first minute and forty seconds(1:40) and mostly English there after.
This video has very valuable and useful self-defense information and is in English that we(Indians) can understand.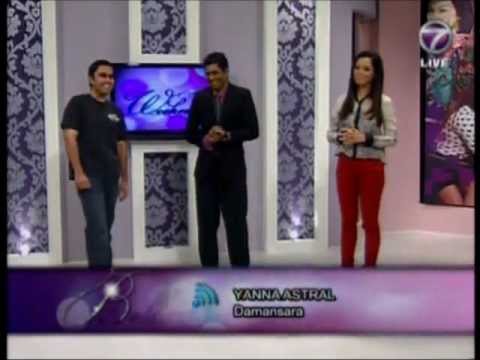 More Videos will be added soon. Please share good self-defense videos if you come across or know some that are useful thank you, kindly leave your links or other related sources in comments.